Welcome to Ludissima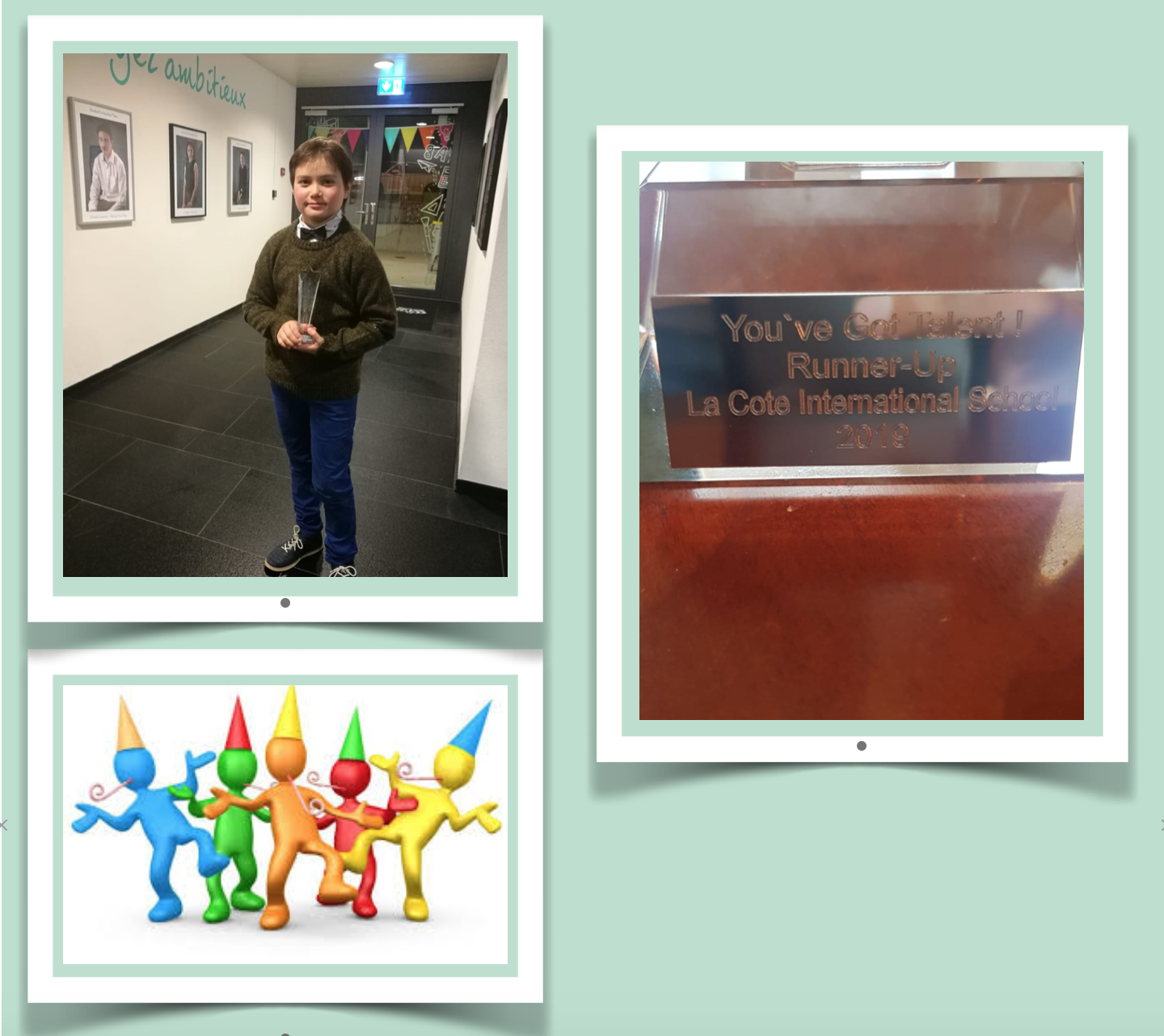 Open door:Saturday 03rd november as of 4 p.m.
A new academic year, with new challenges for Ludissima. But first a summary of the last year, another successful season during which our devoted students showed a true commitment, culminating in a fine end-of-year concert in June. Some had the opportunity to play in musical groups, irrespective of their technical level. This is an important goal of ours in spite of the difficulties we always encounter in getting our pupils together. Because our ultimate aim is to communicate what it means to make music-not just a meeting of player and instrument, but a moment of sharing. This brings me to voice a thought on the significance of studying music. Making music with others is an act of sharing, as of life itself. It is much more than an alignment or stacking of sounds; it comprises a dynamic vibration, uniting its creators along with its listeners. is also a wonder It engenders helpful cooperation in day-to-day life on top of superior grades in school, due to improved memory, listening and observational skills in addition to enhanced appreciation for beauty and the pursuit of excellence. Happy are the children who are given the chance to make music. Generous and solicitous are the parents who allow it to happen. The teachers at Ludissima, faithful to the above-mentioned principles, apply a methodology that adapts to every individual personality. With the notion of enjoyment as an underpinning, pupils make smooth progress while acquiring the universal music codes as taught in traditional schools. We invite you to come and share vibrations with the instruments of your choice at our next open house on Wednesday, September 5th from 2:00 to 6:00 pm. The Ludissima team
Students' Concert 2018 Ludissima
"De l'écoute au coeur, pour que l'émotion jaillisse du coeur au bout des doigts."